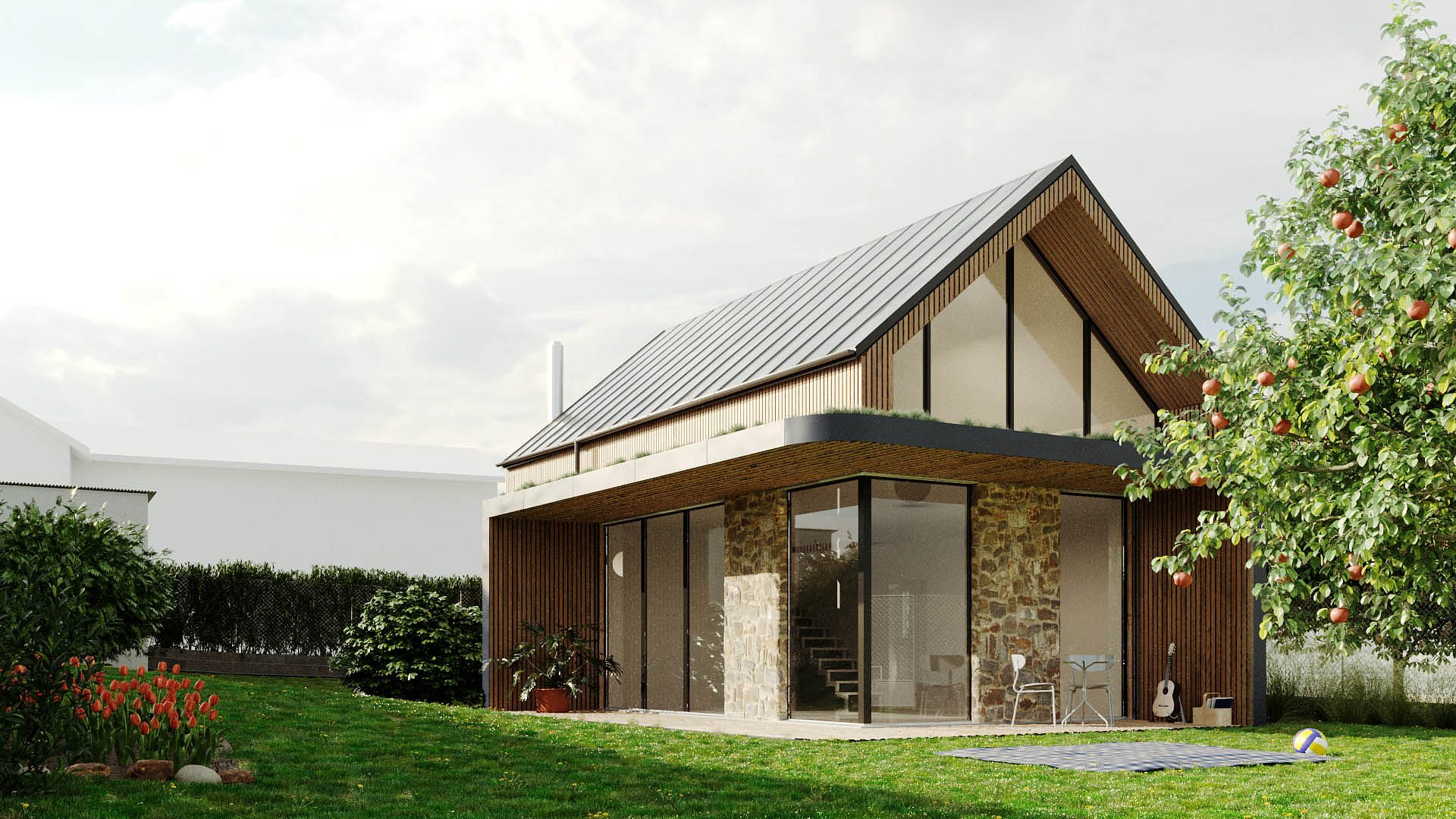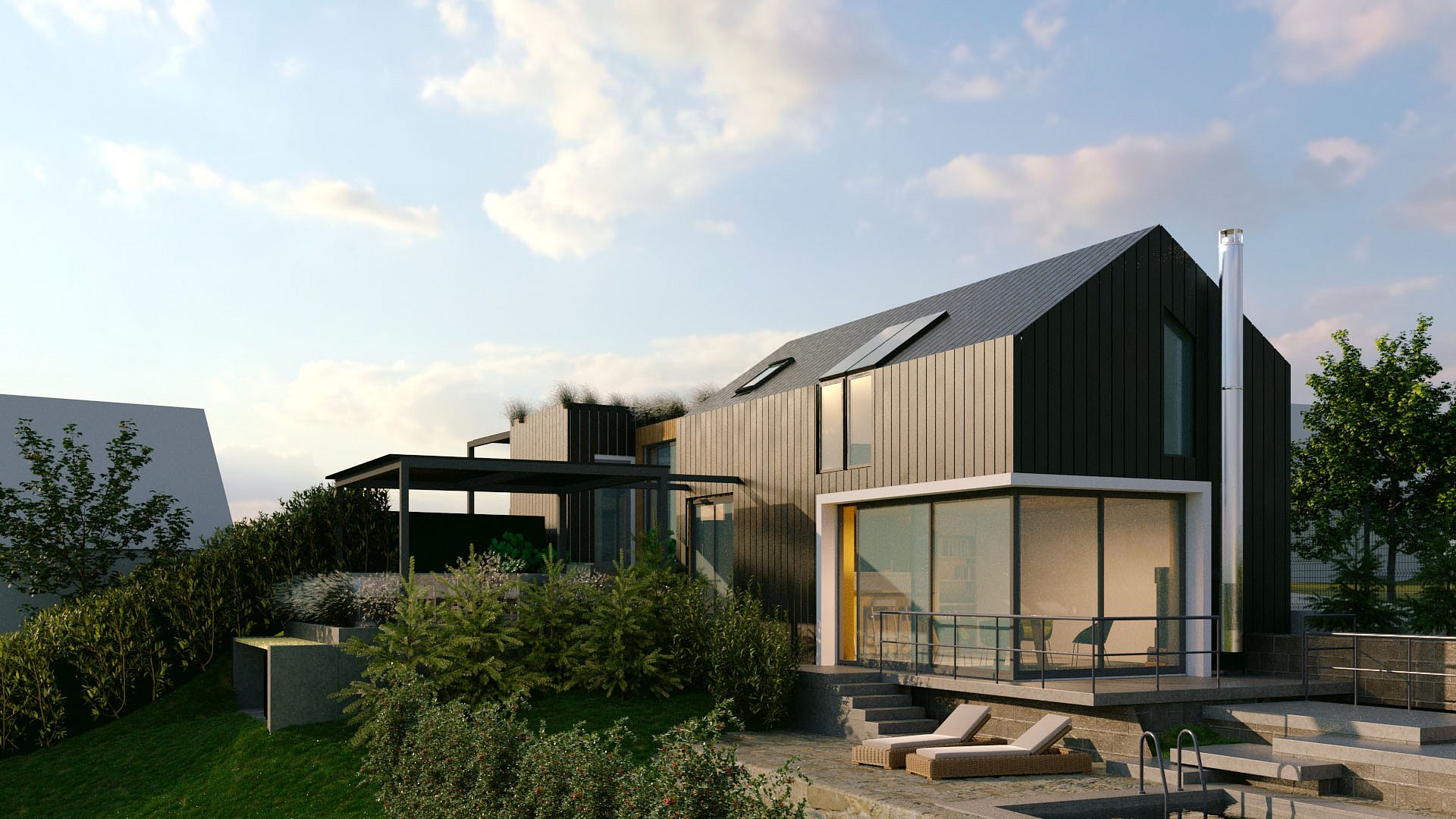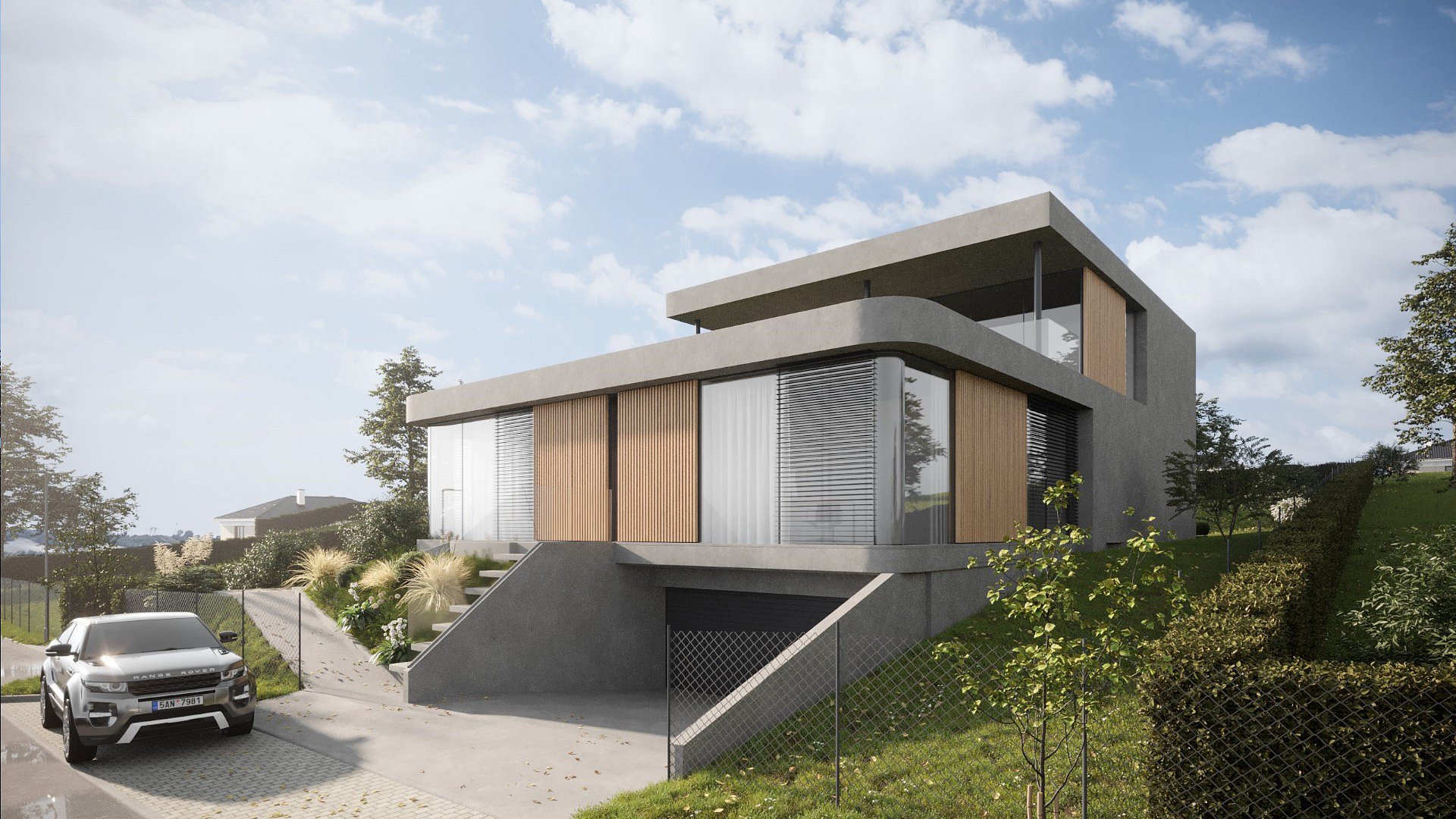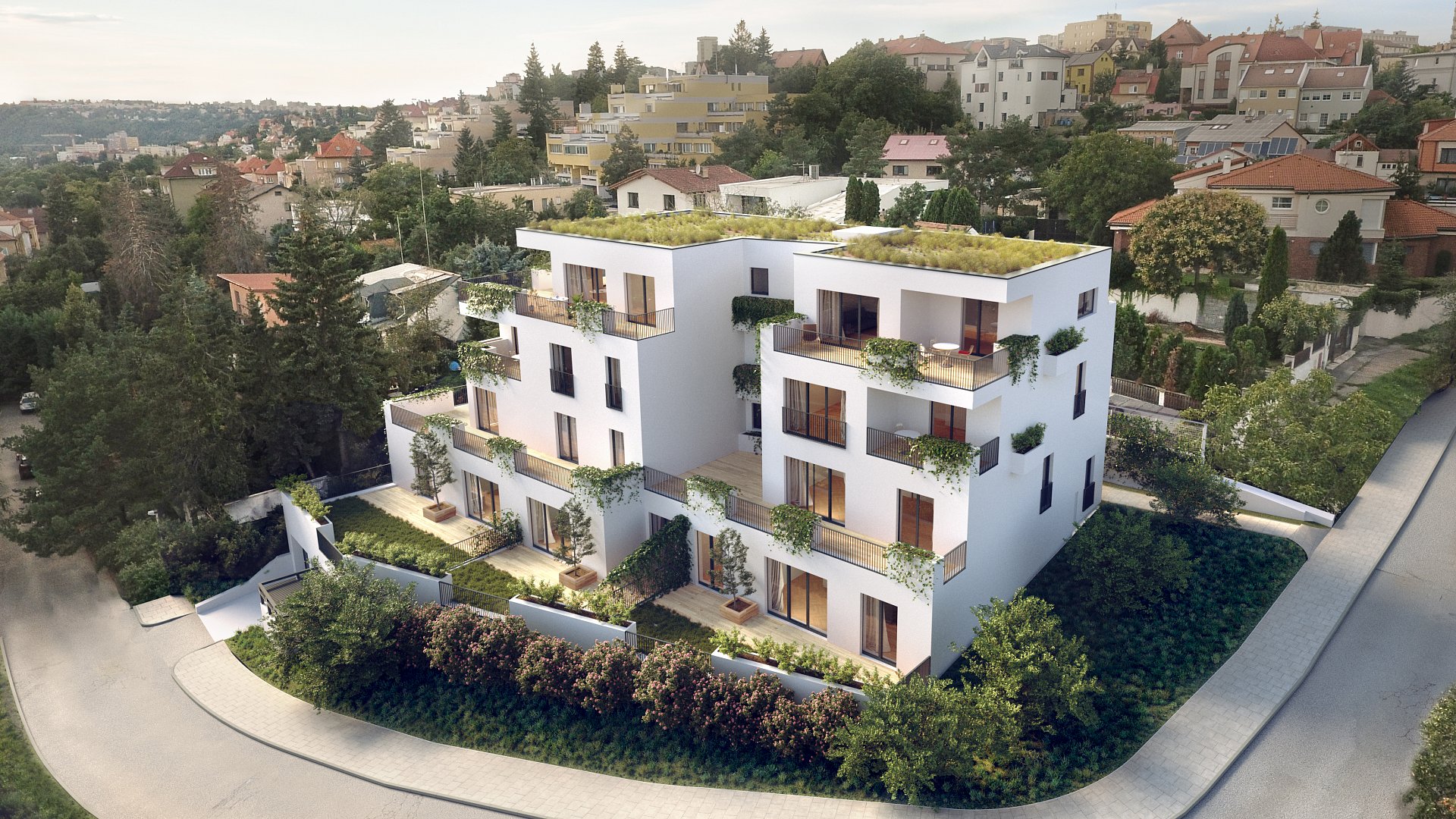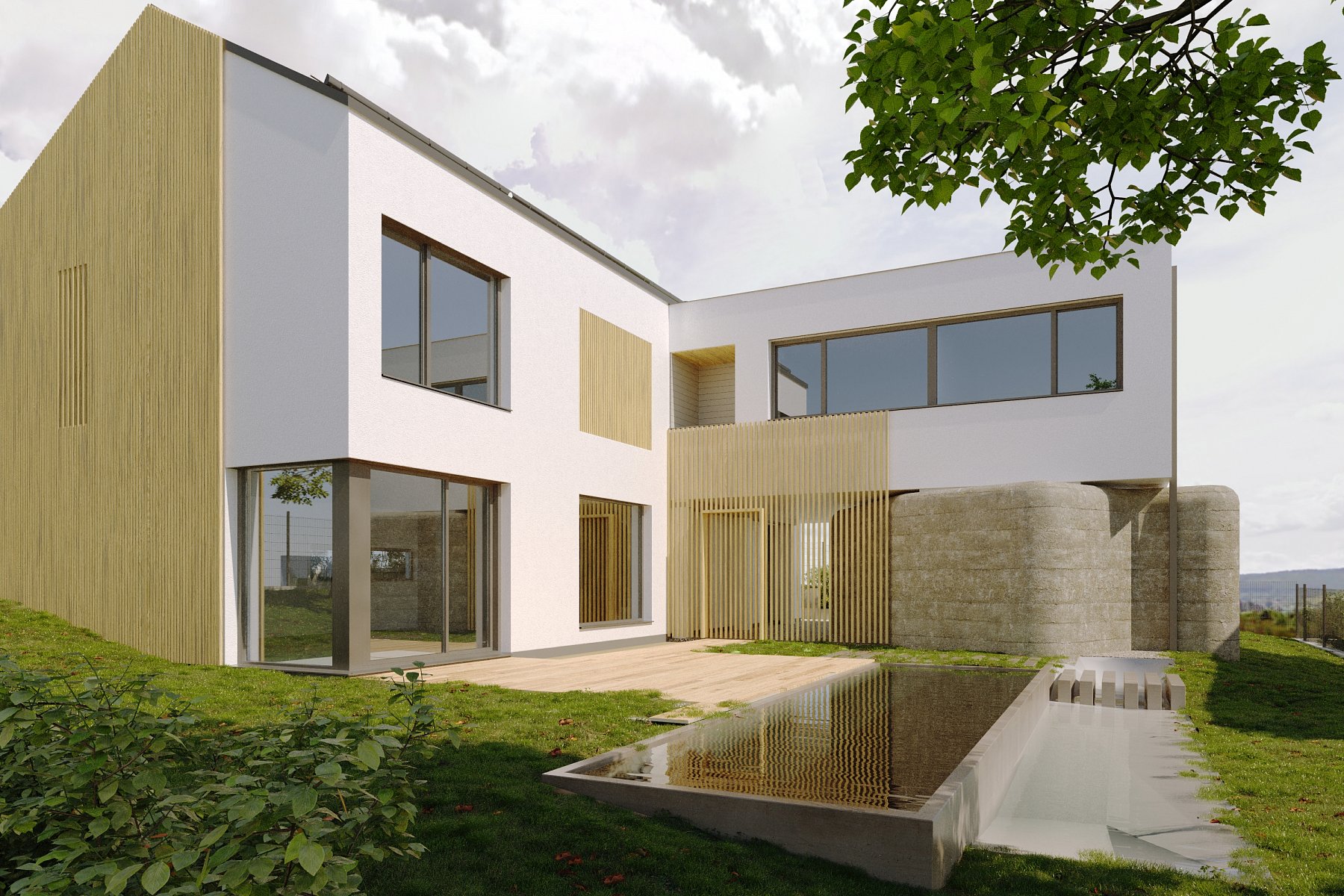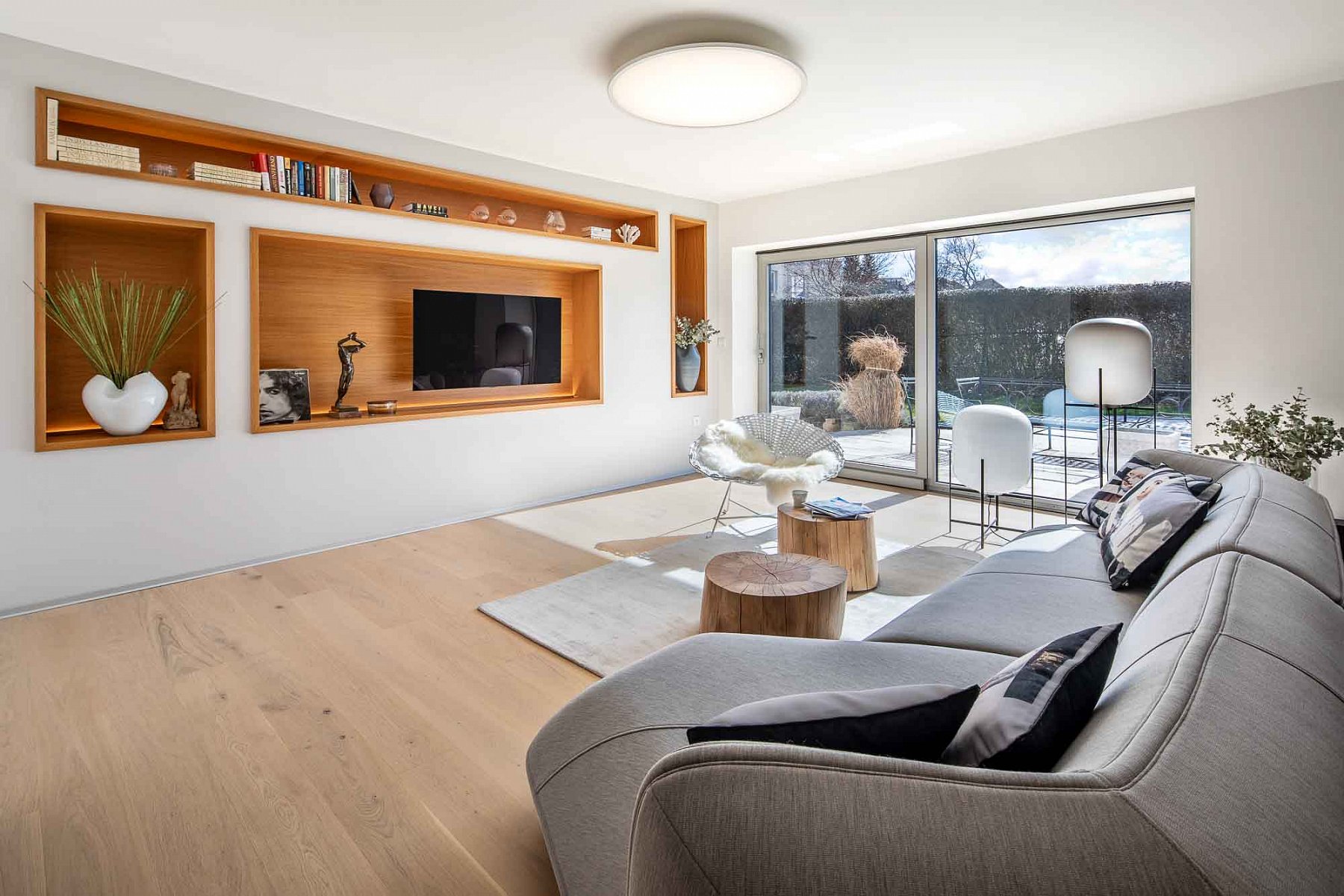 Bazén s restaurací Beachwell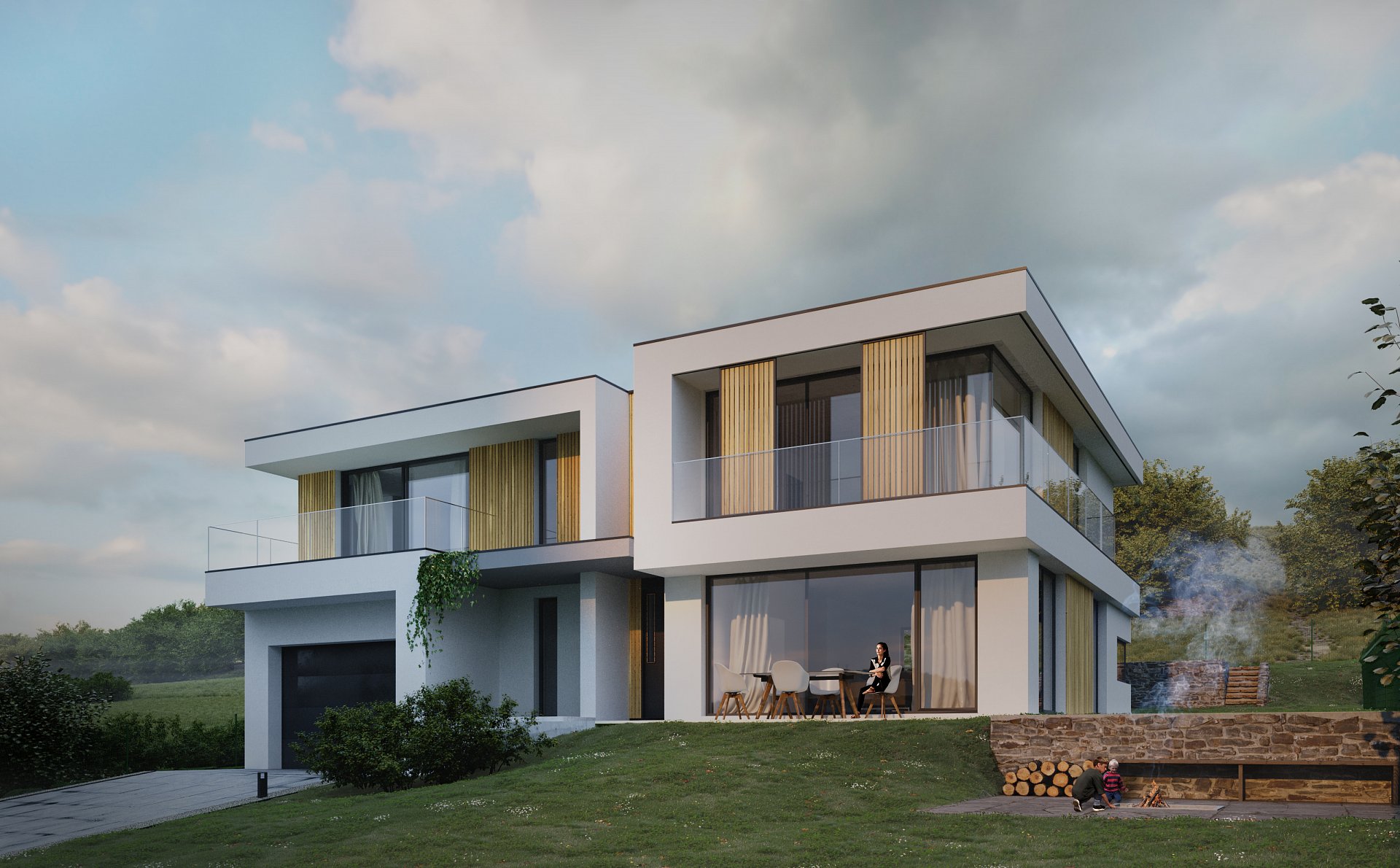 Rodinný dům Pelhřimov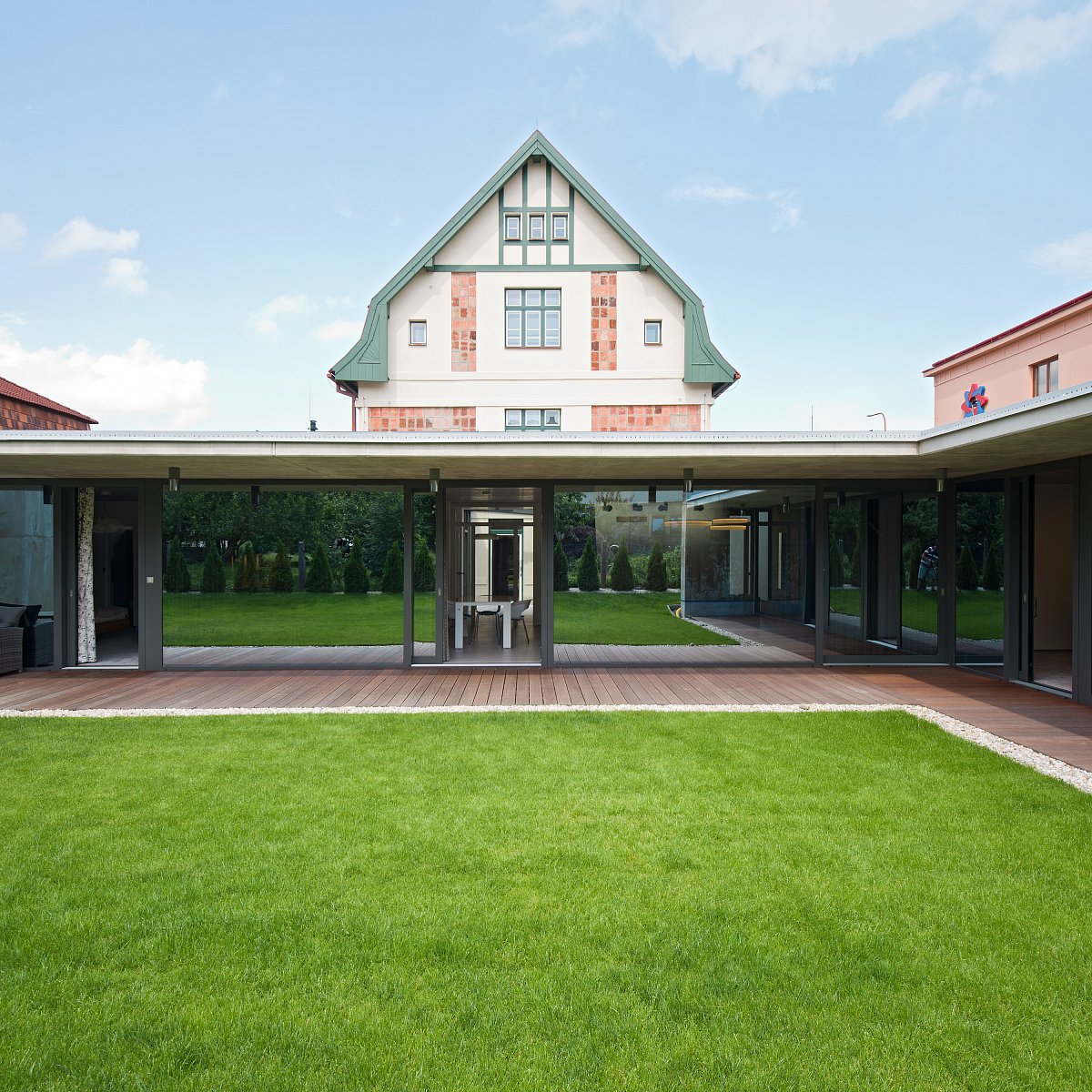 Vila Jihlava
Residence LIVEWELL Pelhřimov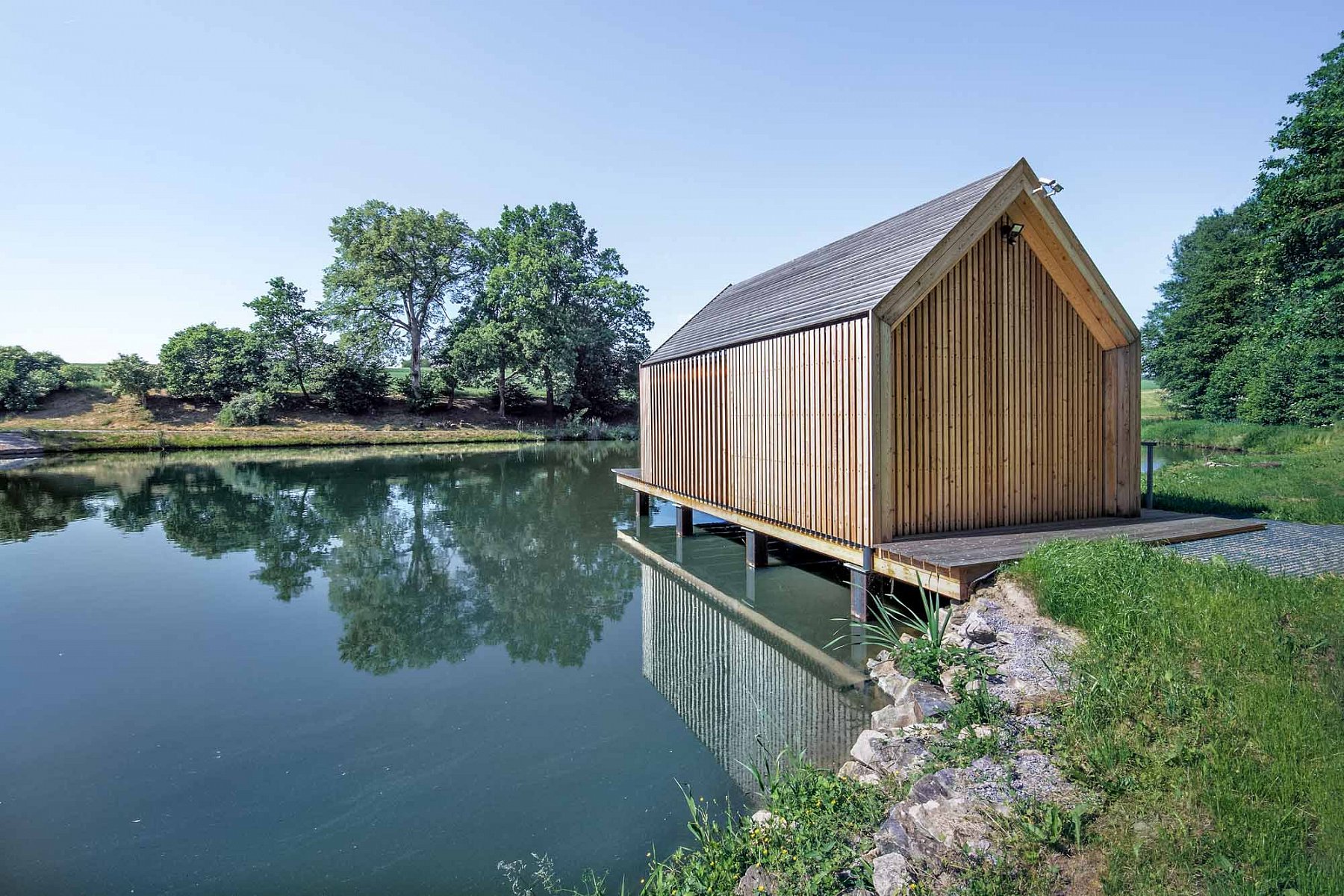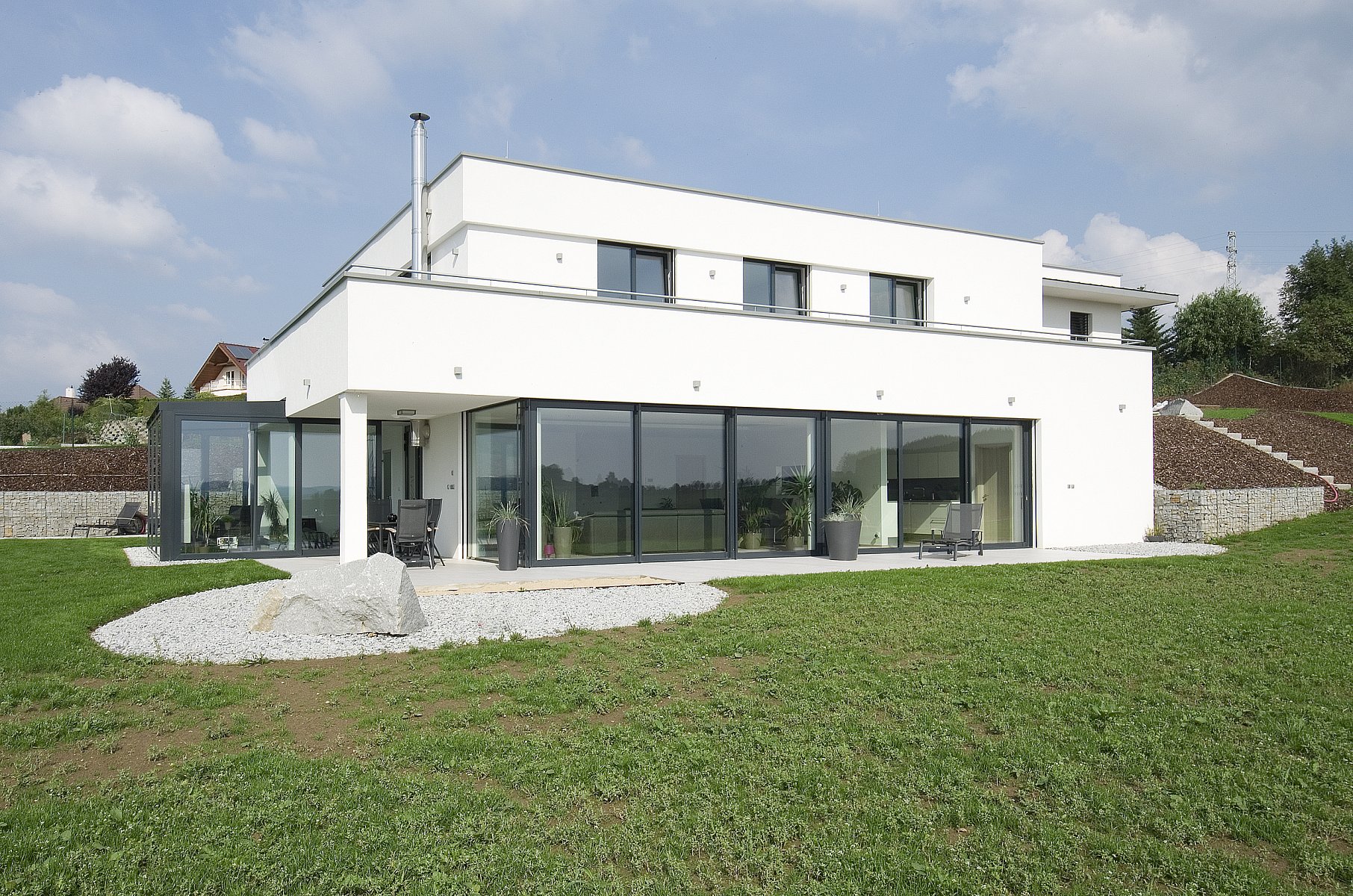 Family house, Pelhřimov – detached house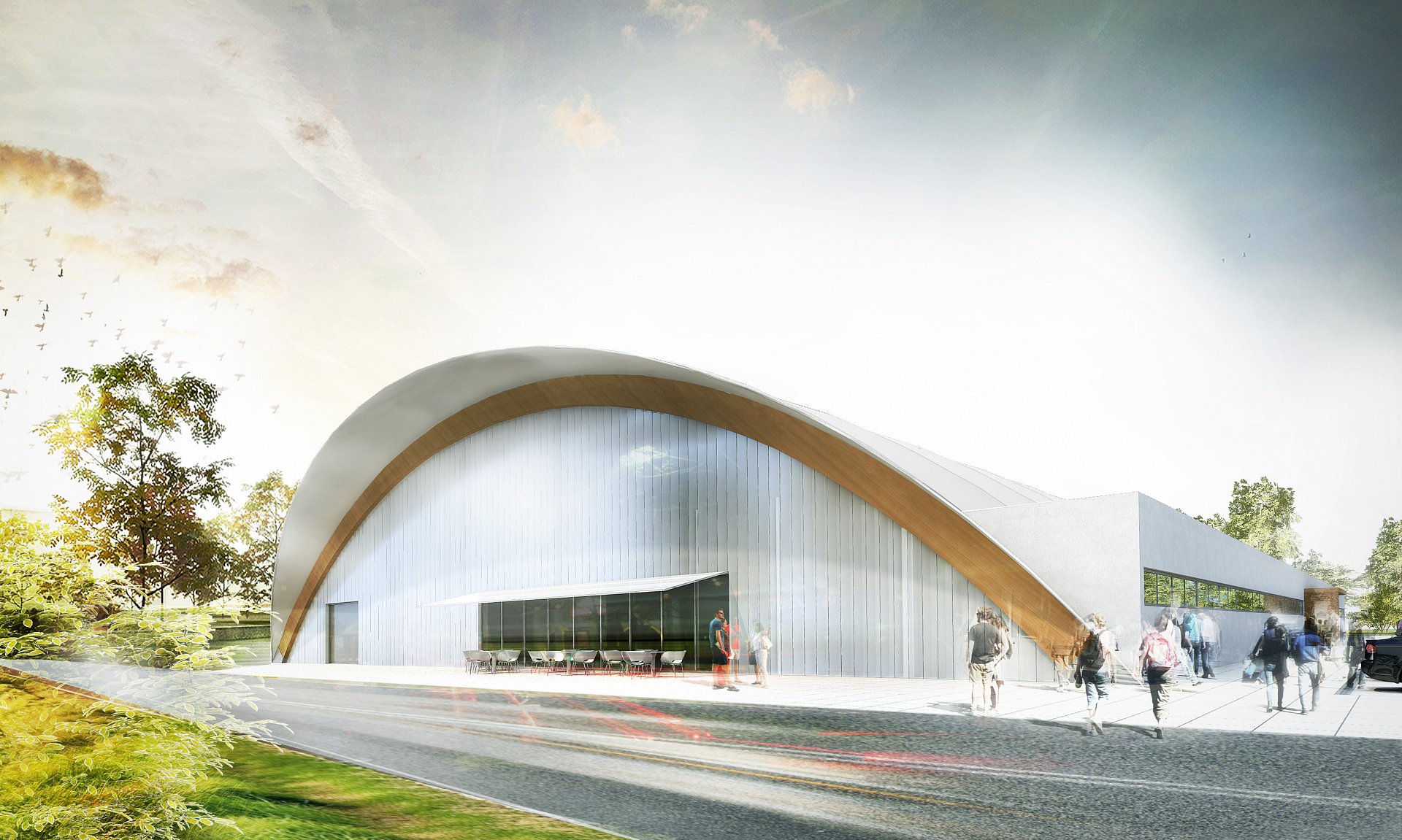 Low-cost ice arenas
ARCHITECT and DESIGN FIRM
Studio A is an architect and design studio, which started its business activity as long ago as in the year 1991. The firm has a wide field of action. It designs residential buildings, office blocks and family houses as well as industrial and administrative buildings. It designs both new constructions and reconstructions. Within each project we prefer individual approach with emphasis on the clinet´s requirements and needs and the company´s idea. The firm is also engaged in urbanistic solutions and cultivation of public areas.

In the course of time, with regard to the growing demand, the daughter company Kaja Projekt was founded, which mostly concentrates on implementation of buildings based on own designs.

Kaja Project a. s. together with Studio A constitute a complex building arrangement from building conception and complete design work to implementation and completion of the building.
Our team
Jarmila Kupcová @ Jan Kupec @ Zuzana Matoušková @ Pavel Sochorek @ Zdeněk Šubrt @ Jan Váňa @ Karel Veselý @ Lukáš Vondrů @ Josef Tomec

@ Jan Kupec, engineer authorized by ČKAIT (Czech Chamber of Authorized Engineers and Technicians) in the field of building construction, authorization no. 0013078

@ Petr Olijnyk, chief designer, engineer authorized by ČKAIT (Czech Chamber of Authorized Engineers and Technicians) in the field of building construction, authorization no. 0101181
> Write 2
> write
> Ocenění
Studio A
Strachovská 333, 393 01 Pelhřimov
tel. +420 724 046 465
Jan Kupec
engineer authorized by ČKAIT in the field of building construction, authorization no. 0013078
tel. +420 724 046 465
jankupec@studio-a.cz
Contact
us